A Vijayasarathy
Founder & Chairman
A visionary with proven record of success  as a industry leader  with vast knowledge of 4 decades in NDT Industry.  He provides strategic direction to the company and build alliances / partners  to enhance the company's presence across the country.
Since 1979, he has contributed to strong foundation of SITAS and tremendous growth of SITAS.
He holds a Diploma in Automobile Engineering  from Mysore University.  He  has  completed the radiation safety training  from AERB.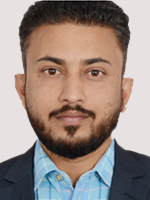 Vivek Attavar
Managing Director
As a Managing Director of the organization, responsible for successful execution of goals approved by the board, managing the P&L, manage client relationships,  technology and leadership initiatives.  Represent the company in various industry forums.
He has joined the family business in 2001 and in  the last 17 years, he has contributed to the growth of SITAS  as an organization.
A graduate in commerce from Mysore University.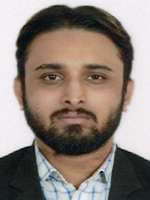 Vishnu Attavar
Jt. Managing Director
As Jt. Managing Director,  responsible to manage the  key support functions like Supply Chain, Administration, Employee retention, Training and Motivation to achieves SITAS mission and objectives.
Vishnu joined SITAS in 2007 and in the last 11 years, has contributed to talent acquisition and human resources.
A  graduate in commerce from Bangalore University.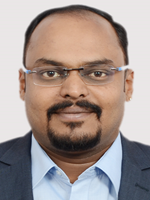 Vikram Iyengar
Executive Director
As an Executive Director, responsible to manage overall client engagements, represent SITAS with statutory authorities, handles key functions like HR and Finance.
With a proven track record of more than 19 years in the service industry enables Vikram to prepare the strategic financial plans, ensure strict controls and deploy resources to achieve the key financial goals of SITAS.
Earned MBA from Manipal University.